NEW!  A SPECIALIST COURSES FOR ADULTS, TEENS AND CHILDREN
ARTY YARNS – ILLUSTRATION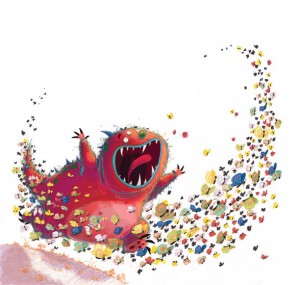 Learn the art of visual storytelling.  Come along with your favourite story, nursery rhyme or dark tale as your inspiration and learn how to illustrate and create imagery that supports the story.  NZ's multitalented and award winning illustrator and animation director Raymond McGrath will guide you through his process of creating illustrations that tell a story – afterall a picture is worth a thousand words. Your favourite personal image will be framed at the end of the course.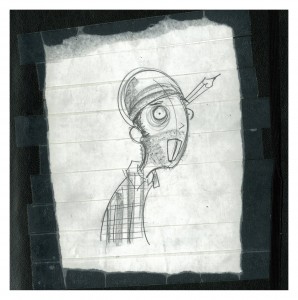 The course is for anybody and everybody interested in this field of creativity. No artistic or writing experience is necessary and the only requirement is to come in and have a go at something new and exciting.
See below for course times and dates.
CLASS/TIME
VENUE
Cost$
Term/Dates
Tutor
BookNow
ADULTS (16yrs+)THURSDAYS 7.00pm - 9.00pm
Weta Workshop
Franklin: The Centre
Massey Avenue, Pukekohe
$250.00
8 wks
Thurs 3rd August through to 21st September 2017
Raymond McGrath
CHILDRENS (7-12yrs)
SATURDAY 10.00am-11am
Home Studio,
29 Roulston Street,
Pukekohe
$150.00
8 wks
Sat 5th August - to Sat 23rd September 2017
Raymond McGrath
TEENS (12-16yrs)
SATURDAY 11.00am-12noon
Home Studio,
29 Roulston Street,
Pukekohe
$150.00
8 wks
Sat 5th August - to Sat 23rd September 2017
Raymond McGrath