Looking for something fun and inspirational to bring out your own inner creative side.  Come and join us in a Young at Art adult workshop or we can come to you and provide your group or workplace with an Adult Professional Development or team building workshop.
After an overwhelming amount of requests Young at Art are now very pleased and excited to provide adult art workshops which include clay, various crafts and painting with a variety of mediums from a number of experienced tutors.  Please see below for class details for the coming term.
TERM 3
ARTY YARNS – Is back with our popular "Create a children's Story book' course for ADULTS in August and September this term.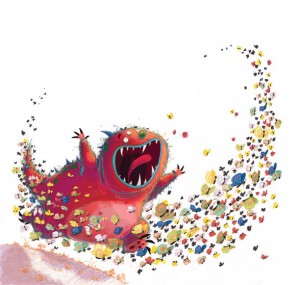 Ever wanted to learn to illustrate!  This is your chance in our fabulous course with Award winning Animator and Illustrator Raymond McGrath and perfect for those with an interest in Illustration.
Arty Yarn's book course in Term 3.
THURSDAYS, 8 weeks commencing 2nd August 2018
7-9pm –  Home Studio, PUKEKOHE
For more information – CLICK HERE

RESIN DELIGHTS (Adults)  –  NOW FULL (please join waiting list if you would like to book as we may add another workshop)
Learn all about working with Resin in this Adult workshop.  We will create 2 pieces of artwork and learn different ways to work with this wonderful medium.
Limited places available
Date: Sunday, 2nd September 2018
Time: 10am – 2.30pm
Cost: $120.00 incl materials *except boards   
Tutor:  Anna Molineux                                                       
Please bring along 2 x boards, shapes of your choice.  These are to be no larger than 12″ diameter if round or square or if rectangular surface area to be no larger than 150″ (for example 8″x16″).
FACE PAINTING FOR BEGINNERS (16yrs+)
Fabulous beginners face painting course.  Learn the basic of face painting including how to use paints, hygiene, design and then put your new skills to the test.
All materials provided (however if you have a no.2 and no.4 round brush this is helpful)
Date: Sunday 23rd September 2018         Time: 10am – 2.30pm
Cost: $85.00
Tutor:  Anna Molineux
MORE ADULT WORKSHOPS COMING SOON! 
Adult Professional Development or Team Building Workshops
We also run professional development workshops for pre schools, kindy's and other childcare organisations in a variety of subjects including clay, art, craft and face painting.
Creative workshops are also a great team building activity for your workplace.  Contact us for more information. about our team building sessions.